Unique Lab Processes
we provide custom automation solutions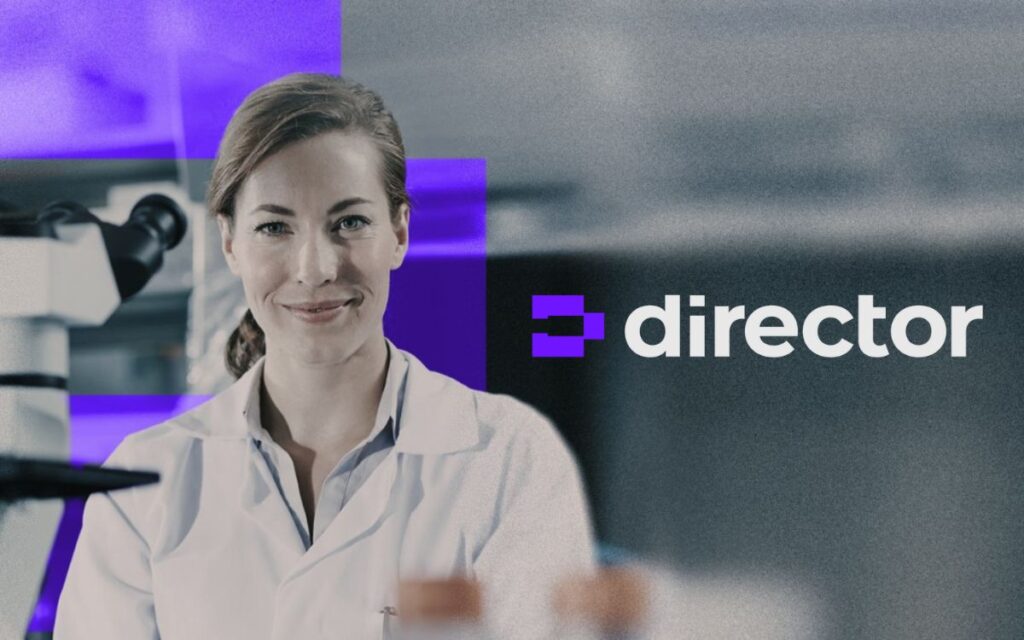 Director™ Scheduling Software
Welcome to the only scheduler that's as easy to update and customize as any webpage. Intuitive and flexible software designed to enhance your current workflow, minimize onboarding time, and reduce user error.
Custom Automation
Complete systems to automate your lab processes such as assays, compound management, vial management, high content screening, and analytical chemistry no matter how unique your processes.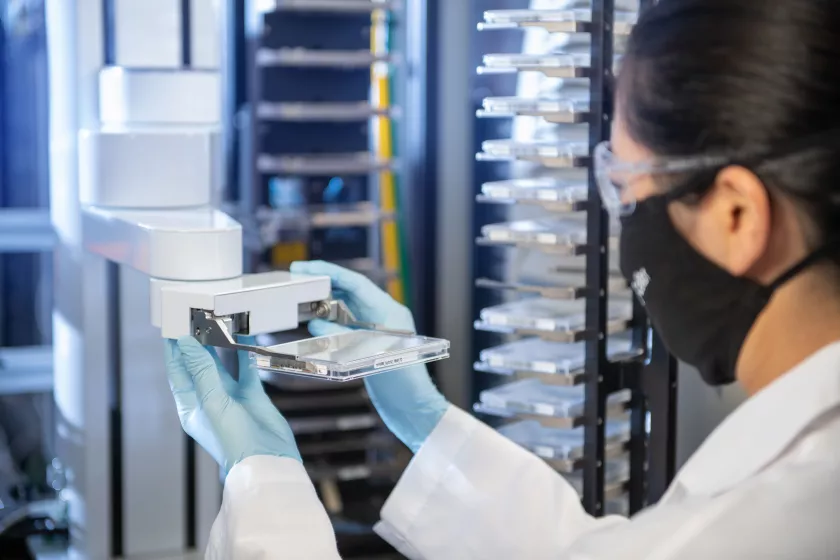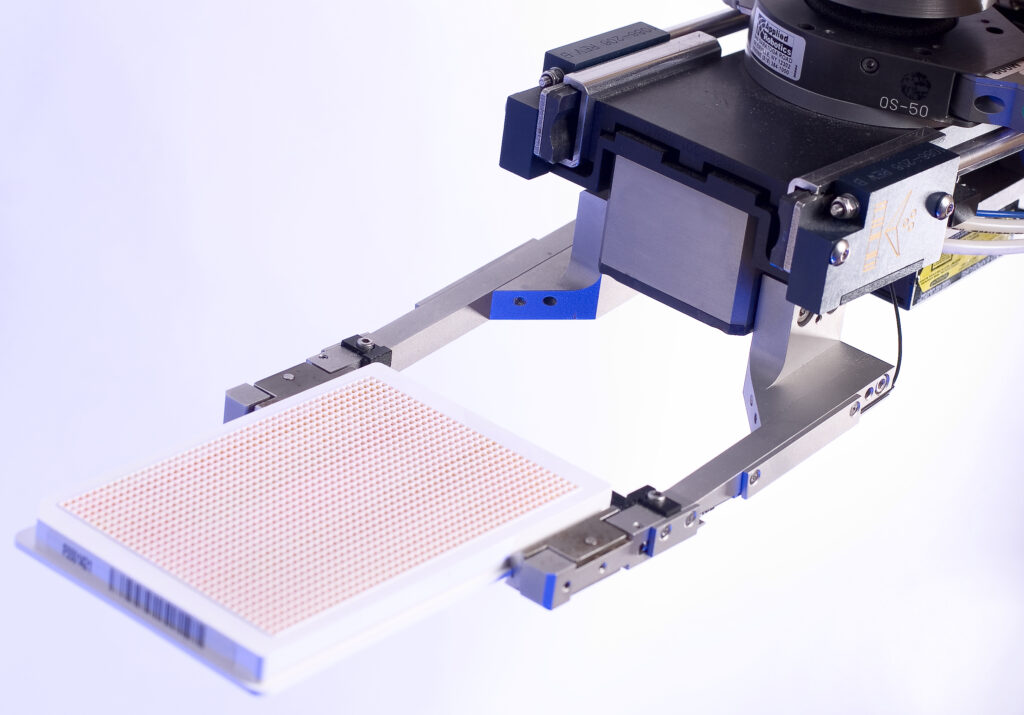 Why Wako Automation
For over 20 years, we've specialized in customer-first automation. We work closely with clients to design automated laboratory systems that streamline their proven semi-automated and manual processes.
What our clients say about us
"Minimal instrument downtime is essential. Wako Automation support has allowed our lab to consistently and reliably utilize three of our Yokogawa confocal microscopes for the better part of ten years. We have been always able to count on the Wako team for a timely response and quick solution to any service issue"
Sr. Manager, Ludwig Institute for Cancer Research
"We have been working with FUJIFILM Wako for almost a decade. Everybody on their team is highly competent, responsive and easy to interact with. I could not be happier with the service and support they provided!."
Director, Boston Children's Hospital
"Fujifilm has provided our team with a system which allows us to conduct high-throughput experiments to further our project goals. Our seed plating robot is durable and consistent. When any technical issue arise, Fujifilm provides support via call or visit as soon as possible."
La Jolla, CA
"Wako Automation recently relocated two integrated robotics system to a new R&D site. The entire process was completed successfully and adhered to a strict schedule. The entire Wako team was fantastic to work with."
Research Scientist/Automation Specialist, Sanofi
Wako Automation is a division of FUJIFILM Wako Chemicals U.S.A. Corporation.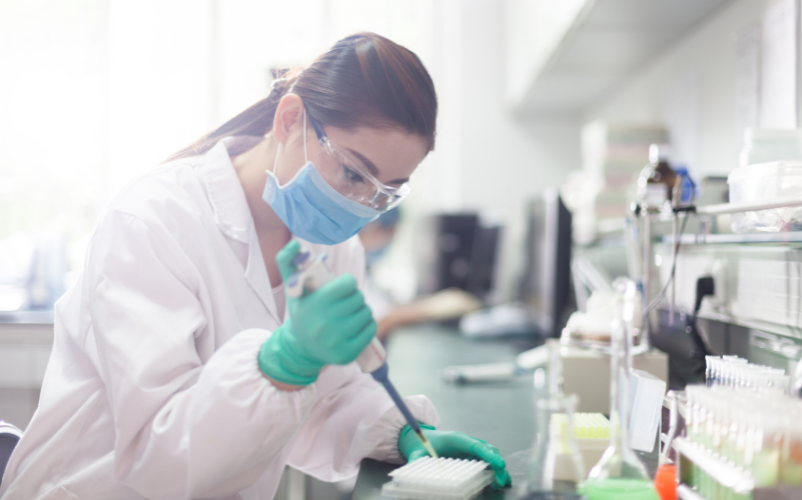 Research and clinical laboratories face increasing pressure from high workloads and time constraints…