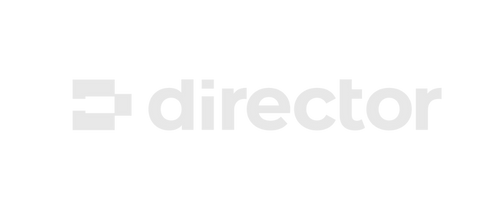 Director™ Scheduling Software
Empower your Process 
Robust, proven software that's customizable to enhance any lab's unique workflows
Intuitive
Design customized user interfaces to simplify setup and reduce errors
Easily create complex, multi-branched methods
Simple pricing with no recurring fees
Mobile-friendly design
Flexible
Create, edit and simulate new methods while the system is operating
Run multiple assays simultaneously on one system
Utilize custom scripts within a method
Operate unused equipment in offline mode during protocol execution

Device pooling

Advanced I/O control
Powerful
Multiple Robot control
Real time run charting
Remote error notifications
Advanced data logging captures plate movements and time at every location
Remote and delayed start with logical sequencing
21CFR Part 11 Compliant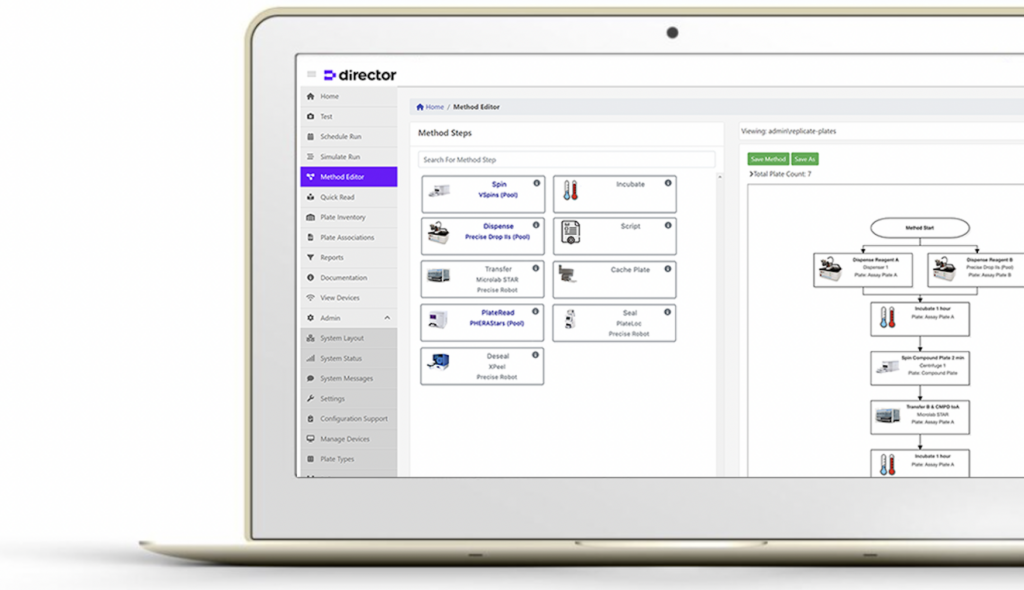 Customizable User Interface
---
Director uses a first-in-class modern web application framework so that it's as easy to use and customize as any webpage. The software makes it simple for customers to configure text, selections, inputs, and calculations into a highly intuitive user interface (UI).
By providing full access to system APIs, users can easily integrate to internal systems and LIMS. With custom UIs that make sense for any lab's unique workflows, customers will reduce user error while spending less time onboarding software.
Designed for Mobile and Multi-Tasking
---
Engage with Director just like a typical website. Customers can monitor and edit active runs from multiple browser tabs on any device. The software's flexible web interface allows users to write new methods and simulate future runs from a phone, tablet or desktop anywhere in the world.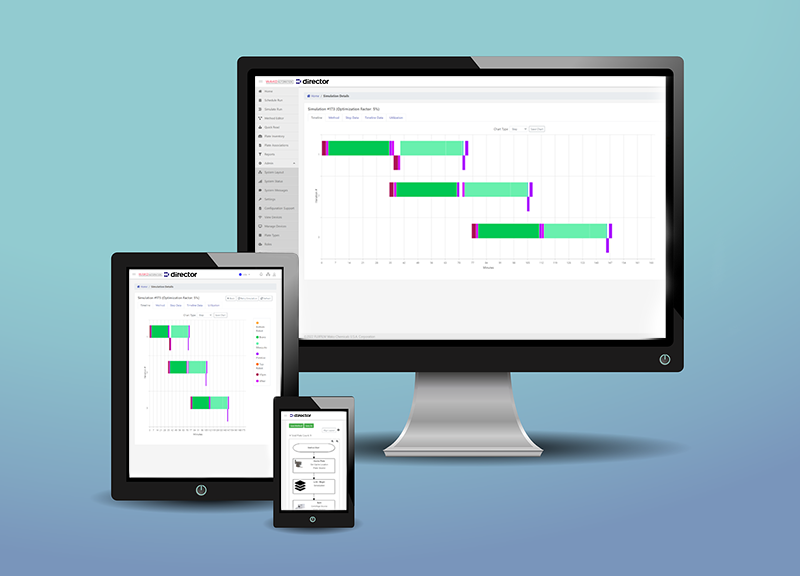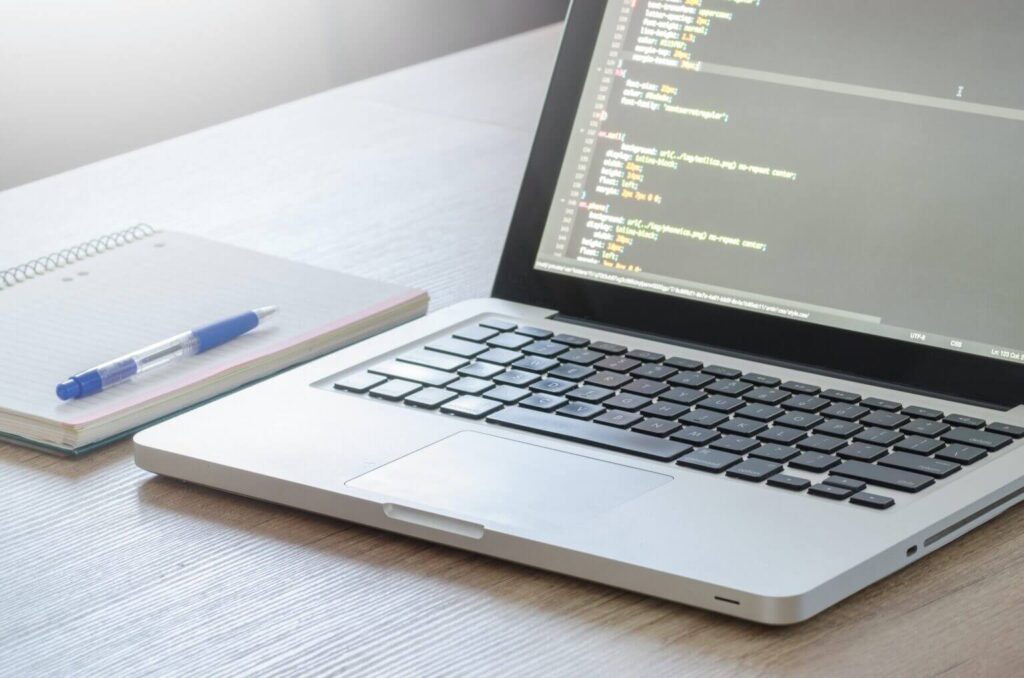 Customize the System in House
---
Advanced users can utilize the Director SDK (Software Development Kit) for instant creation and rapid deployment of custom drivers and bespoke methods. Keep control in house while still benefiting from advanced programming services.
Director SDK provides the ability to add or change equipment on a system with no limits, forever. There are no gimmicks limiting the number of devices or equipment available for users to add or change.
Retain Absolute Data Integrity
---
Real-time inventory management – Director monitors barcodes at all stages of operation, enabling accurate snapshots of plate inventory and real-time barcode tracking. All barcode data is appended to the run logs for absolute data integrity.
Compliance – Access all logs required for 21CFR Part 11 compliance. No add-ons required.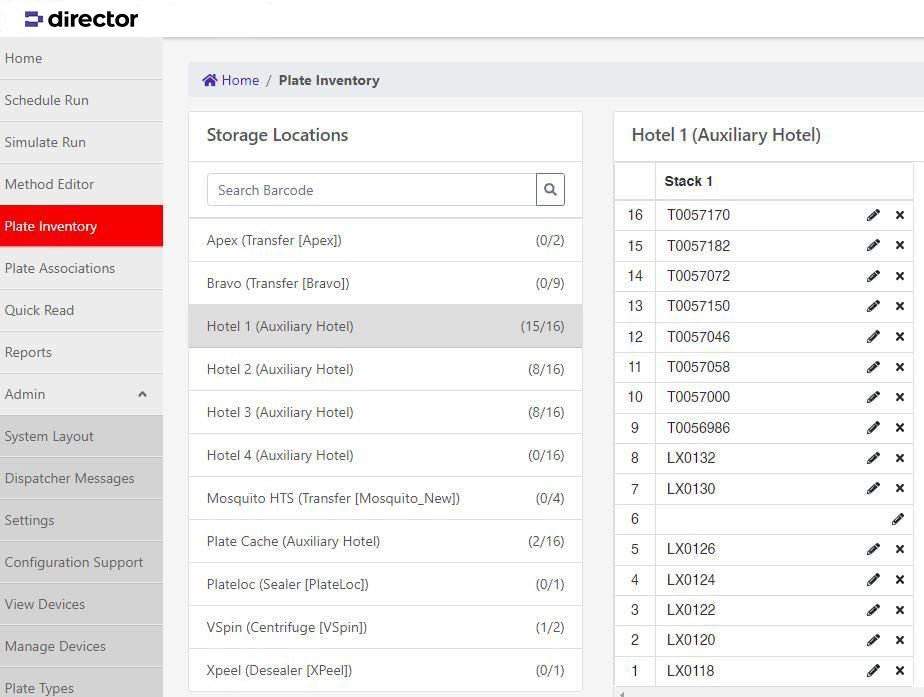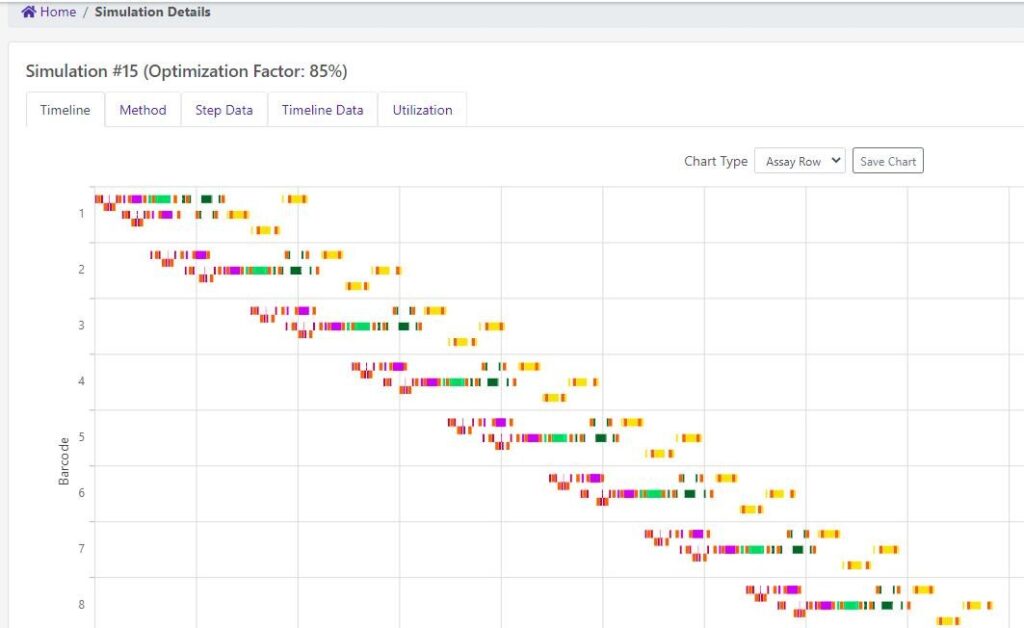 Optimize Methods Using Powerful Simulation
---
The embedded emulation processor allows protocols to be created and executed in simulation mode. All data is captured and stored in the Director database, allowing users to continually monitor performance and optimize protocols.
Methods can be optimized for speed vs timing consistency and be simulated until the best balance is reached for the user's particular method.
Powerful I/O Control
---
Director deeply integrates I/O control. The software can monitor equipment CO2 and humidity readings from incubators, alert when waste bottles are full, or supply bottles are almost empty.
I/O signals can be tied to custom functions that expand the user's control of the system. All I/O data is logged, providing advanced tracking of every aspect of a lab's system.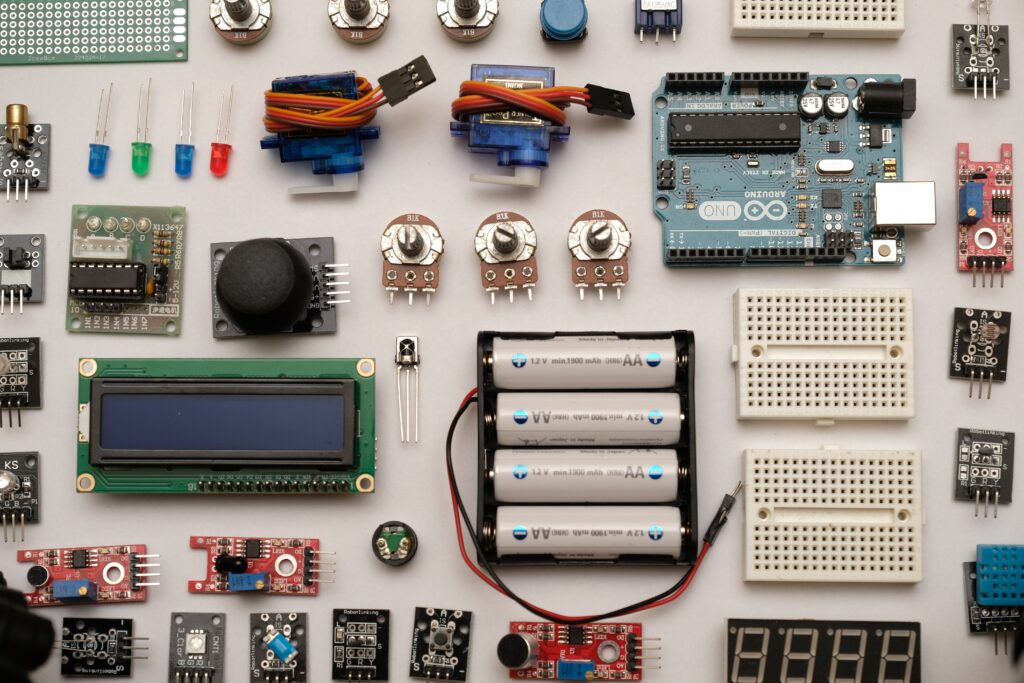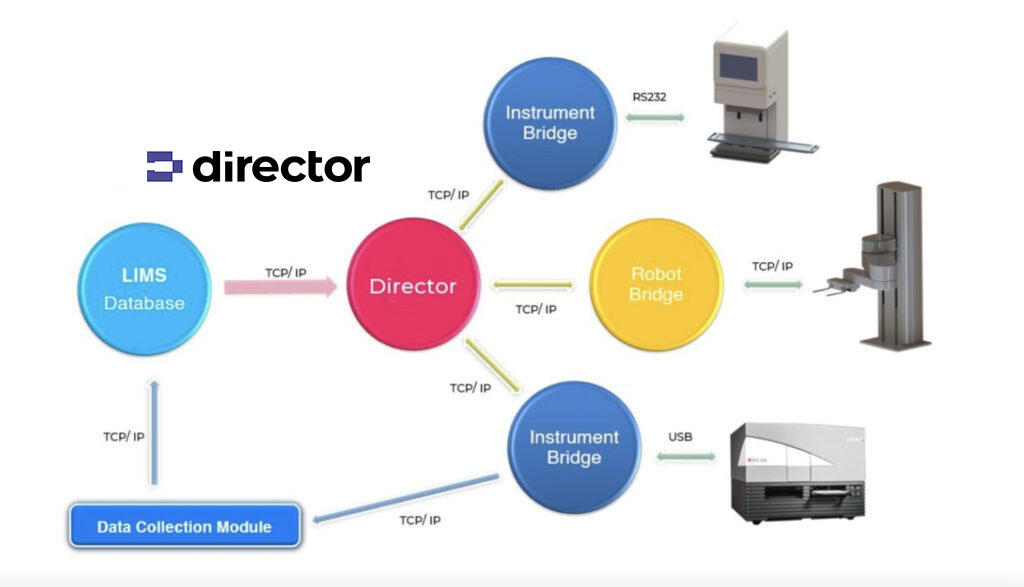 Distributed Control
---
The web and modular network structure allows users to configure Director installations to their exact requirements. Install instrument drivers locally on the main host PC, or on a separate PC / Server for network operation.
Uncover Inefficiencies
---
Director provides powerful at-a-glance insights to evaluate instrument utilization. Identify hidden bottlenecks and uncover ways to speed up processing.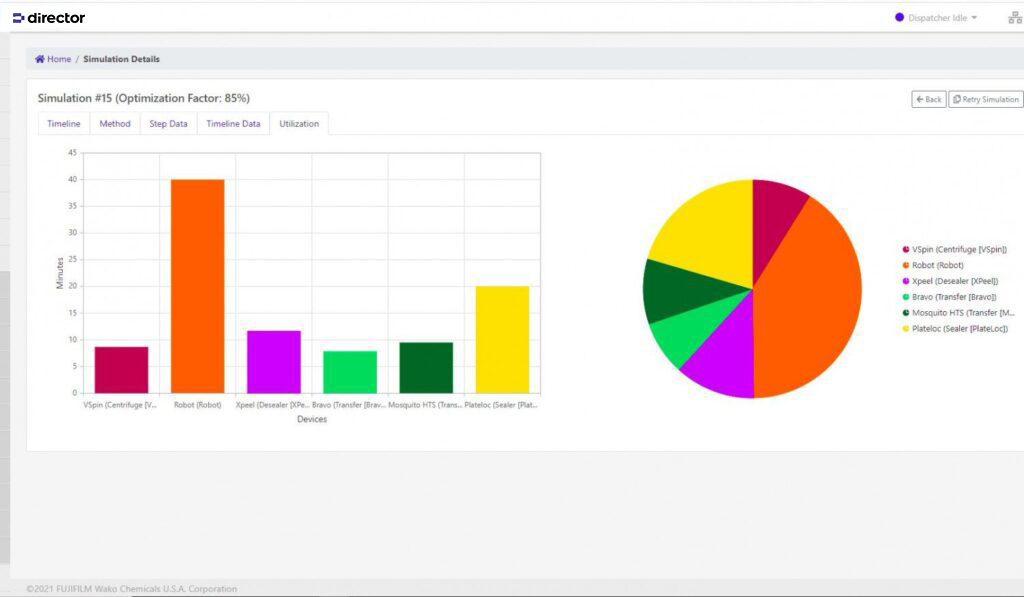 Simple pricing with no recurring fees